This designer transformed a West Cornwall, CT, home into an eclectic dream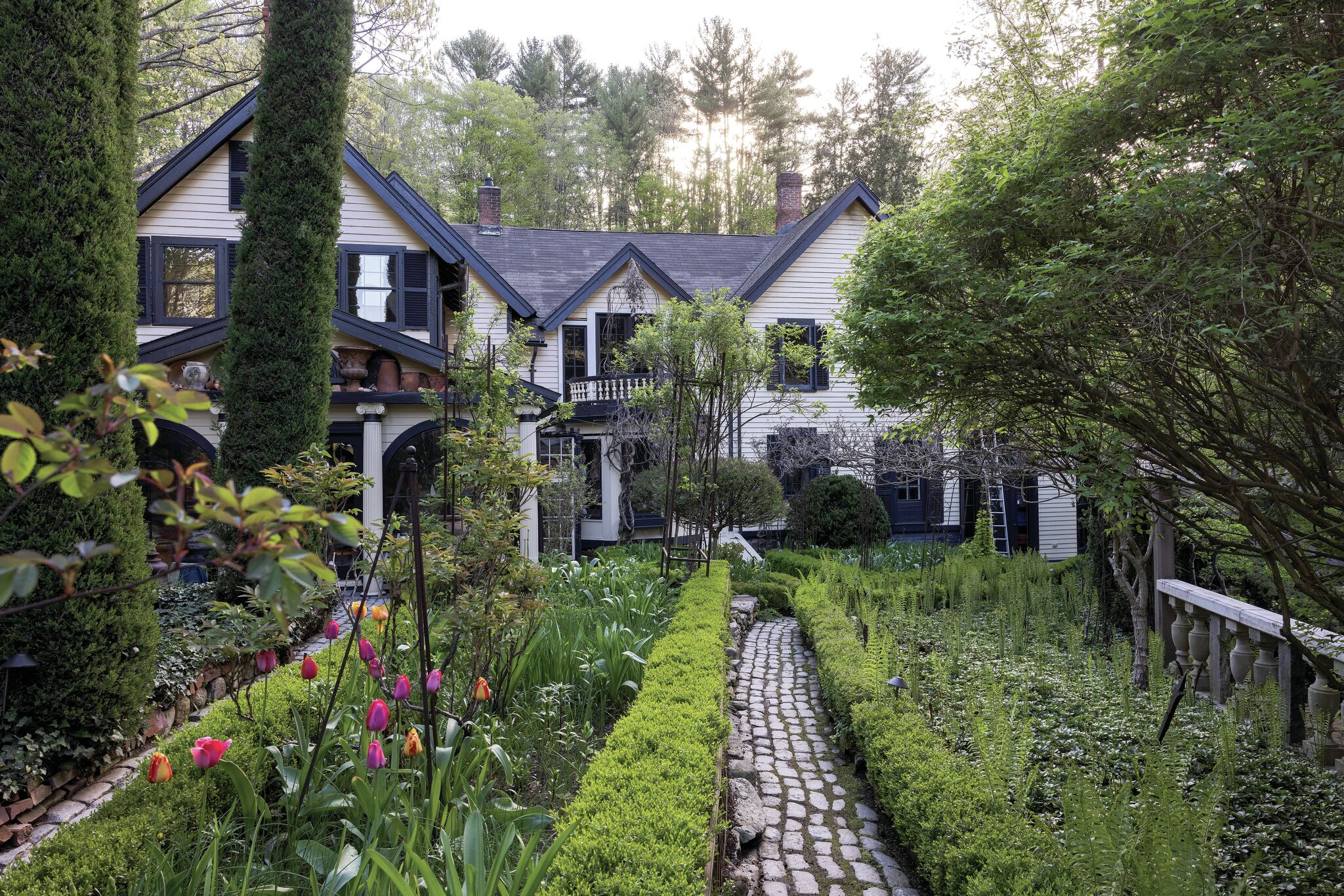 Rome wasn't built in a day, nor was interior and landscape designer Michael Trapp's home in West Cornwall. Originally in the Greek style before the furnace exploded in 1870, the house had been transformed into a Victorian style that needed a lot of love and patience when Trapp bought it in 1990. But it was ready.
With his father in the Air Force, Trapp spent most of his early life moving around without a home base. After living in France and Spain, the family moved to Ohio, where Trapp studied landscape architecture before selling architectural items and household treasures at flea markets and antique shows around the country. Trapp developed a customer base in Litchfield County, where they fell in love with its covered bridges, rolling hills, fields and country roads. Connecticut felt like home, but his passion for exploring the world and its diverse cultures persisted.