These watches are inspired by Le Corbusier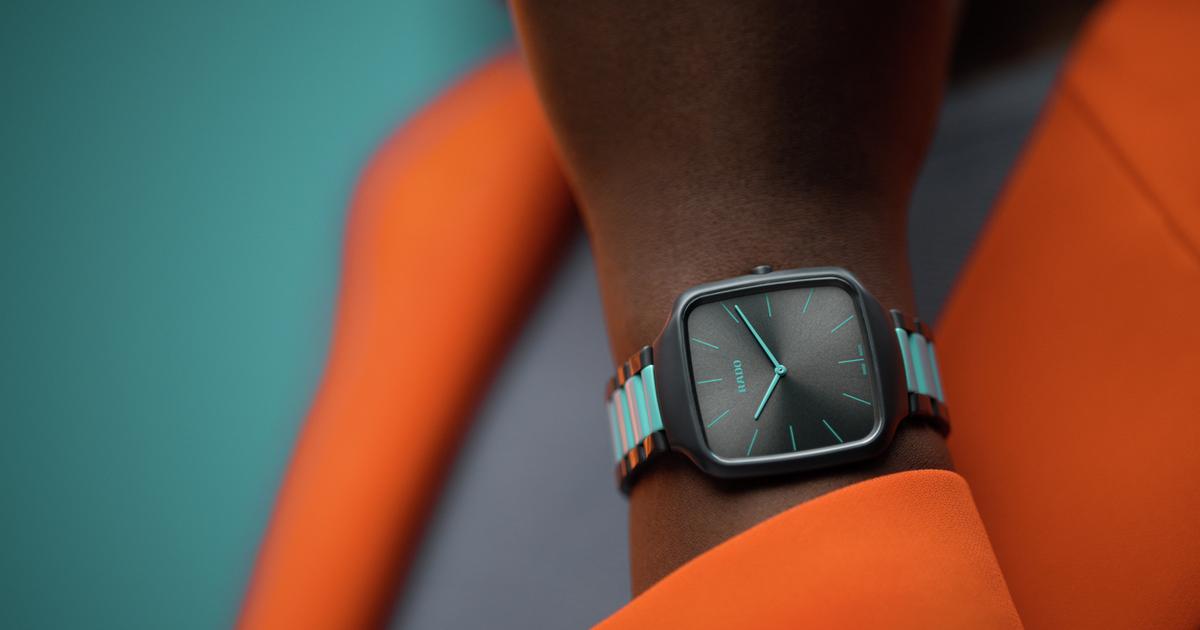 To this day, the genius architect, born in La Chaux-de-Fonds, an industrial city, continues to inspire the world of watchmaking.
His name was Charles Edward Jeanerette Grace. But he is remembered as Le Corbusier, an artist and architect. He disappeared in 1965, leaving an indelible trace of true architectural reflection, pure, sometimes to the point of becoming inhuman or superhuman in his ideal of functional perfection.
Few cities are as closely associated with watches as his birthplace. At that time, around 1900, La Chaux-de-Fonds alone accounted for 55% of world watch production. It suffices to explain its urban landscape, whose rectilinear and vertical dimensions, and the marriage between inhabited spaces and workplaces, were a strong source of inspiration for the work of Le Corbusier. The city was also inscribed in 2009, along with Le Locle, on the UNESCO World Heritage List. Just as watch production influenced the architect, it inspired watchmakers. A few years ago, the Girard-Perregaux Manufacture dedicated a triptych to him, before creating a stunning watch bearing Le Corbusier's signature, to commemorate the 50th anniversary of his death.
Concrete dial
On this steel piece from the vintage 1945 collection – the date of the urban architect's manifesto Les Trois Établissements Humaines, formally defining his architectural idea of ​​Modulor – there is a concrete dial. A beautiful tribute, now a collector's item, to the Cité Radieuse, the famous reinforced concrete building complex built in Marseille, between 1947 and 1952. Another tribute, another La Chaux-de-Fonds brand, the 1911 chronograph from Ebel, which was initially called Modulor because of its dimensions that respected Le Corbusier's golden ratio. A piece whose descendants are still in the Maison's collections, it is a modern interpretation of the original design from the 1980s, with a midnight blue galvanized dial measuring 44 mm in diameter.
Finally, just recently, Rado, the watchmaking queen of high-tech ceramics, unveiled the new True Square Thinline Les Couleurs Le Corbusier collection. Three limited editions of 999 pieces each, guaranteed for five years, with a square ceramic case measuring just 5mm thick. The sapphire crystal of the back displays the emblematic color palette imagined by Le Corbusier: 63 colors that the architect described as "Architectural and naturally harmonious and can be combined in any way."
Rado True Square Thinline Les Colors Le Corbusier, from 2 400 euros (Rado.com).
(Tags for translation) Watchmaking industry