The 7 Brew Coffee building confirms its second Laredo location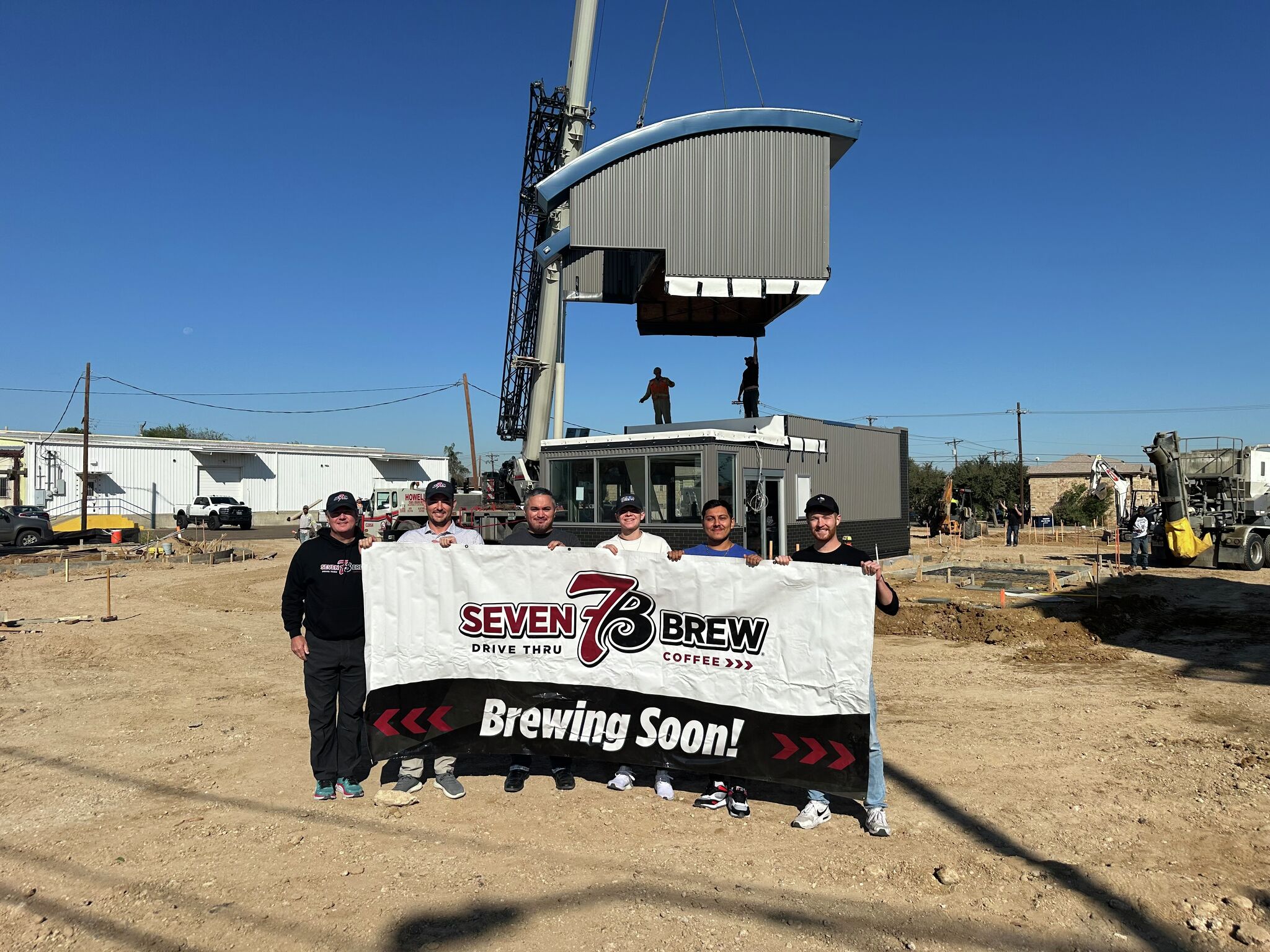 Laredo is getting not one but two Brew Drive-Thru Coffee locations as the company confirmed its plans Tuesday, Nov. 7 to the Laredo Morning Times after putting the building in place on one of the sites.
7 Brew's location was previously announced for 202 W. Del Mar Blvd. Close to I-35 in the former Whataburger location. On Wednesday, November 1, 7 Brew dropped the building for another stand at 1501 E. Olive St. Close to Laredo Medical Center.