Real estate firms acquire RUSH Oak Brook Medical Center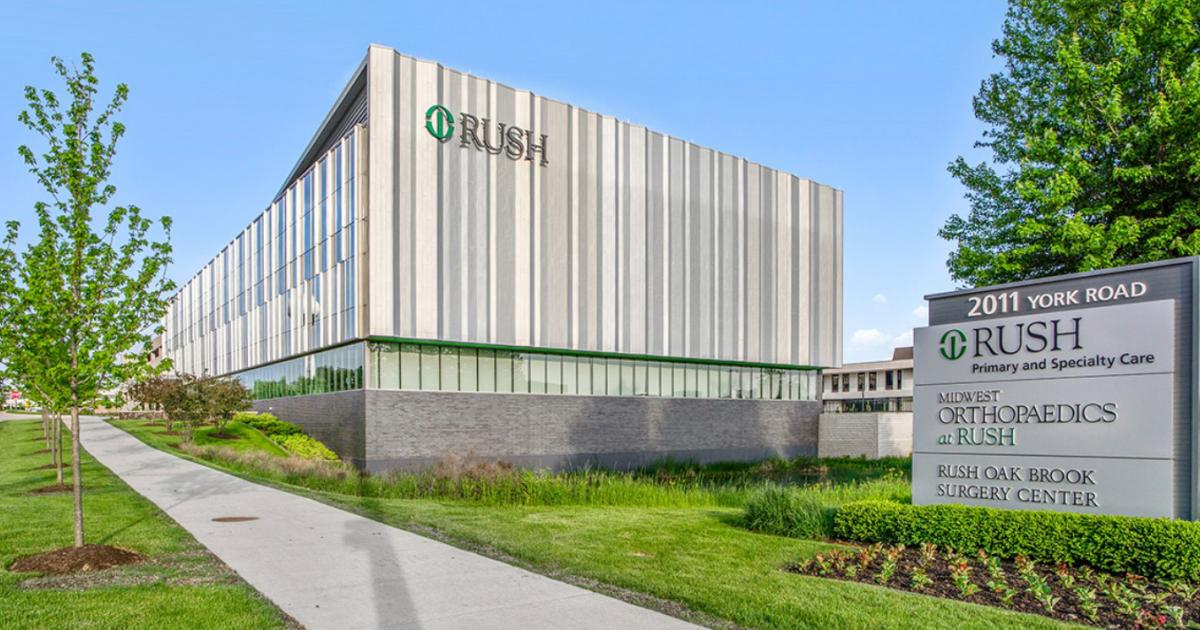 Joint venture partners Remedy Medical Properties and Kyne Anderson Real Estate announced the acquisition of the 93,386-square-foot LEED Gold-certified RUSH Oak Brook Medical Center in the Chicago suburb of Oak Brook.
"As a Chicago-based company, we are thrilled to acquire this iconic building in our home market," says Joe Magliocchetti, Remedy's chief investment officer. "RUSH Oak Brook Medical Center grows our portfolio in the Chicago market to 2.55 million square feet. Additionally, Remedy has an existing relationship with OrthoMidwest, and this was a great opportunity to expand our relationship with one of the top orthopedic groups in the country, as well as one Leading medical academic at RUSH.
The three-story medical office building and ambulatory surgery center (ASC), located at 2011 York Road, is located on 3,516 acres, 99% of which is leased long-term by the RUSH University Health System, one of the top health systems in the U.S. . and Midwest Orthopedics at RUSH, a division of OrthoMidwest and the top-ranked orthopedic and spine surgery practice in Illinois.
Completed in 2018, RUSH Oak Brook is an orthopedic center of excellence that also serves as an outpatient health care center for more than 20 other clinical specialties in Chicago's affluent western suburbs. Services include physical therapy and rehabilitation; Neurosurgery; Ear, Nose and Throat; OB GYN; skin diseases. pain management; Gastrointestinal diseases. and primary care, among others.
The building features a high-volume, Certificate of Need (CON) protected multispecialty surgical center and includes six operating rooms, two procedure rooms and 28 patient areas. The facility also includes more than 65 exam rooms, outpatient surgical suites, an advanced imaging center and in-house laboratory services.
"RUSH developed this state-of-the-art property as a multi-specialty center in Chicago's western suburbs, with two acute care hospitals located east in Chicago and Oak Park. "The surgery center's procedure volumes have exceeded Oak Brook Original Projections for RUSH Outpatient orthopedic surgery volume is expected to increase sharply over the next decade." "The Certificate of Need creates a significant barrier to entry for competitors and also ensures the long-term profitability of this facility."
Built for 2018, the facility features a modern metal and glass curtain wall design, with a covered patient drop-off area and attractive landscaping. Interior details include a two-story main lobby with a dark wood wall, decorative LED lighting, and lounge seating. Architect CannonDesign used a "global grid" modular design strategy to maximize medical offices for adaptability and long-term value. The attached parking structure offers 492 free valet or self-parking spaces and provides direct access to the building on each level.