Houston interior designer Mary Flanigan launches e-commerce site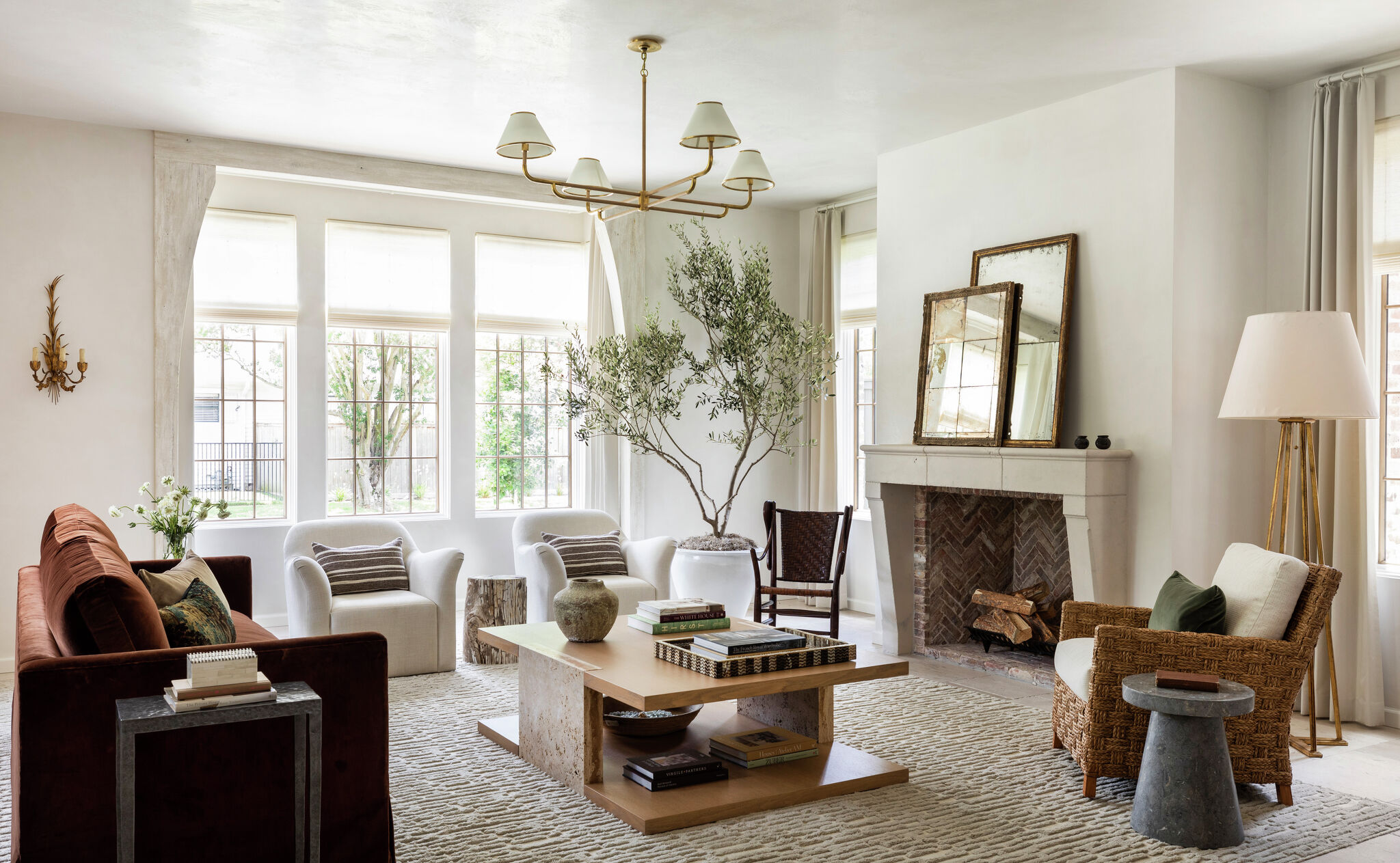 Leveraging her growing social media following and the rise in online shopping, Houston interior designer Mary Flanigan launched her own e-commerce site, where she sells home goods from her licensed collections as well as products she uses in projects for clients.
At MarieFlanigan.com, shoppers will find lighting, from table lamps to chandeliers, that she designed for visual comfort, along with soft home goods, such as bedding, towels, decorative pillows, throws and rugs, that she created for Annie Selke. Besides those staple items, it includes paintings and ceramics by some of her favorite artists as well as one-of-a-kind pieces found while traveling and shopping.