GAIDO ARCHITECTURE SARL: High standards and know-how in luxury service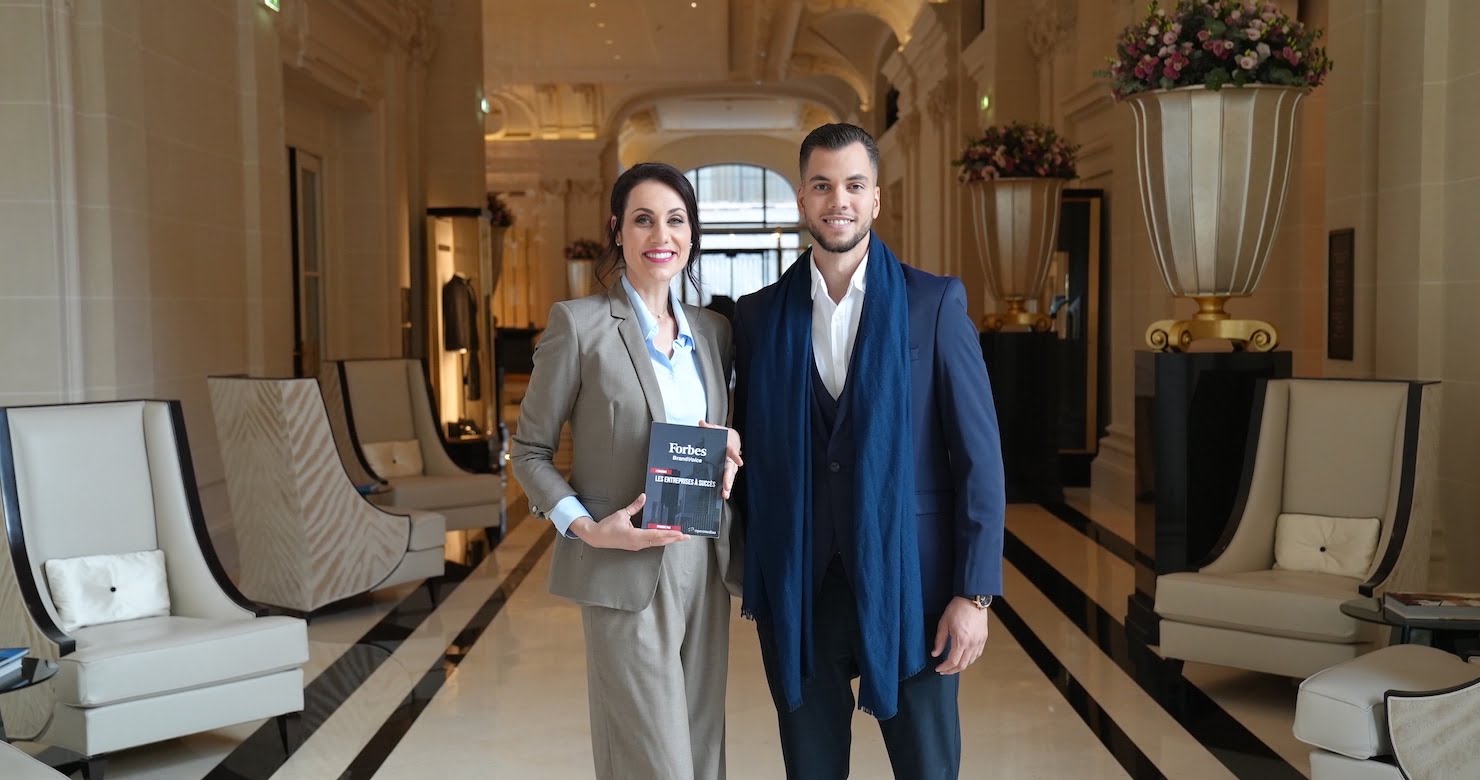 Supporting the customer, listening to him and making his dream come true, that's what Johnny Guido does. CEO of the company Gaido Architecture, The architect puts his experience at the service of individuals and professionals to bring their high-end projects to life.
Starting from a blank sheet of paper to achieve a dream is the promise made by Johnny Guido. An architect for nearly ten years, the founder and CEO of Gaido Architecture Sarl, based in French-speaking Switzerland, is not limited to one style: "I do not design a catalogue, my projects are unique. I do not do the same thing twice and I do not copy what already exists. "It is important for the owner to feel that he is in a unique place that resembles him and is proud of him." Architect continues for whom " the environment " necessary. "We must not forget that before any building is constructed, we already have a wonderful land and environment. As Wright says, "Architecture derives its qualities from the site, and, conversely, the site is qualified by architecture." » Taking into account the terrain and location to better integrate the project, with innovation thanks to the special care through our design ».
As an architect, entrepreneur and developer, Johnny Guido puts his field experience at the service of his clients: "My goal is to create and make a positive impact'The environment in which we work. My role is to be informed For example, for individuals, All of one's life savings are invested in a project. I don't work on an assembly line, I love to accompany, support and advise a client to help them discover what they really want beyond what has already been done elsewhere. Thus we offer him a unique place that combines precision, quality, design and functionality..
" ShNew vision 360 degreesIn the luxury sector »
Having completed approximately 20 villas and around ten buildings, Johnny Guido continues to turn to high-level and demanding projects, all over Switzerland, but also collaborating on international projects. For investors and companies, it offers… "A 360-degree view of the luxury sector » While adhering to its requirements, dates and needs, "Ensuring that all steps are always carried out correctly And above all, improving existing processes thanks to our architectural thinking ».