Construction Safety Regulator – Where have we reached? : Clyde & Company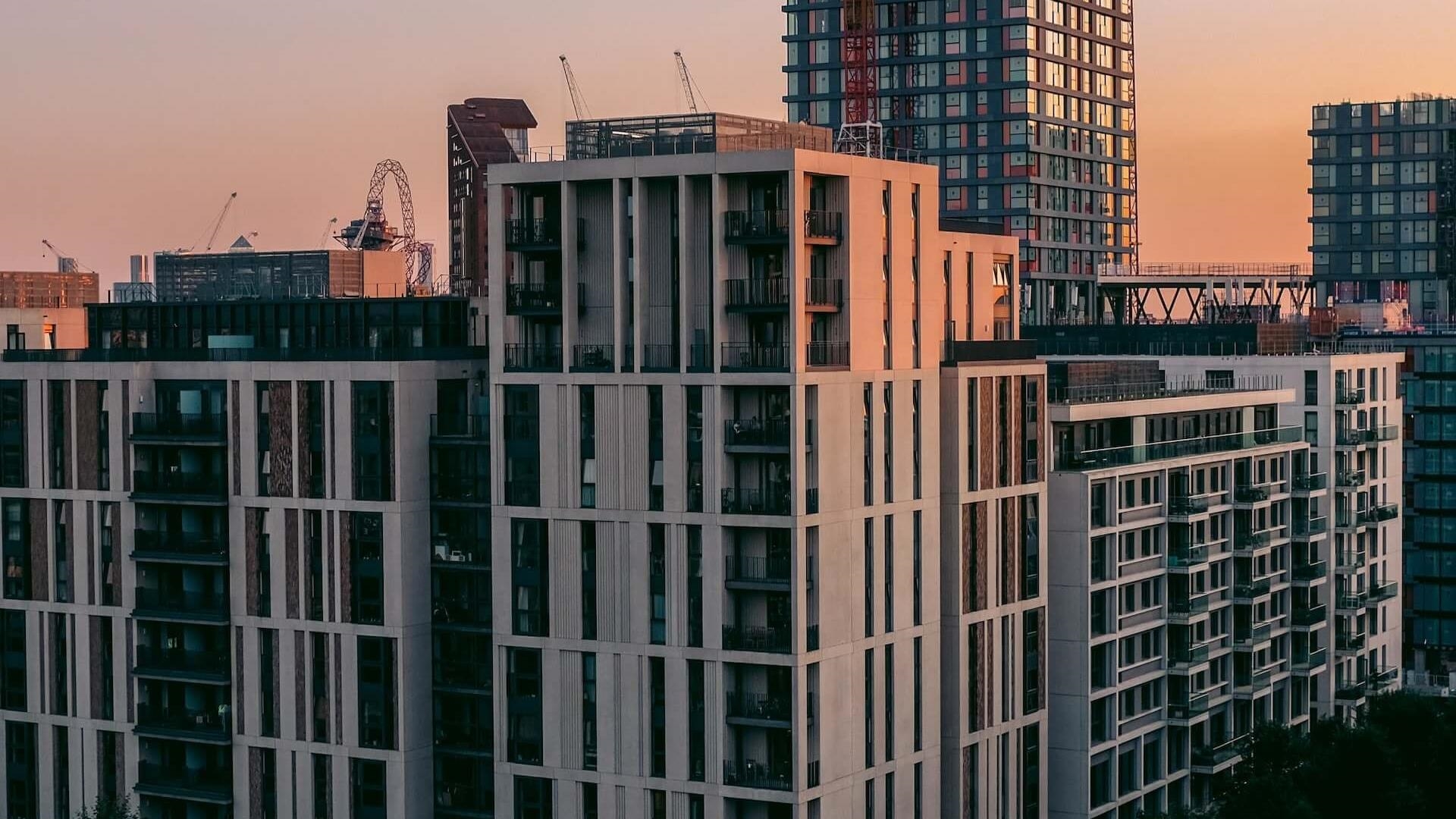 The Building Safety Regulator (BSR), an independent body, was established under the Building Safety Act 2022 and is part of the HSE. It will oversee a strict new system for high-rise residential buildings that aims to raise building safety and performance standards.
registration
In line with current laws, all high-rise residential buildings must be registered with the BSR. The HSE said up to 12,500 buildings in England are covered by BSR. These are high-rise residential buildings with a height of 18 meters or more, or at least seven floors, and containing two or more residential units.
Registration opened in April 2023. In May 2023, the HSE reported that around 750 applications had been opened with the BSR. Building safety officials had until the end of September to register or face prosecution.
Buildings can be registered online through the gov.uk website – Registration of a high-rise residential building – GOV.UK (www.gov.uk). The guidelines stipulate that the following information must be provided for each building: number of floors at or above ground level; Height in meters, number of residential units, date of completion; Its address or addresses. If the building consists of more than one high-rise residential building, information for each building must be provided.
After the deadline passed, the HSE reported that more than 13,000 applications had been submitted. BSR Deputy Chief Building Inspector said they are now "Urgent reminder to the minority of holders who missed the deadline to complete their registration application, that they may now face significant penalties, including prosecution.".
Systems
The Building Safety Act also introduced a requirement for the registration of building inspectors. The HSE states that registration is an essential part of making building control a regulated profession. The register will open in October 2023 with mandatory registration from April 2024.
Building control professionals will be evaluated by independent evaluators. They will have to be assessed and accredited by April 2024. From then on, individual building control professionals, working in both the public and private sectors, will have to pass the assessment and register on the BSR Register of Building Inspectors.
The HSE's Director of Building Safety described this as "Another important step towards rebuilding confidence in the profession after GrenfellHe also stated that "A critical element of BSR's work is to reassure the public that buildings have been safely designed, constructed and maintained".